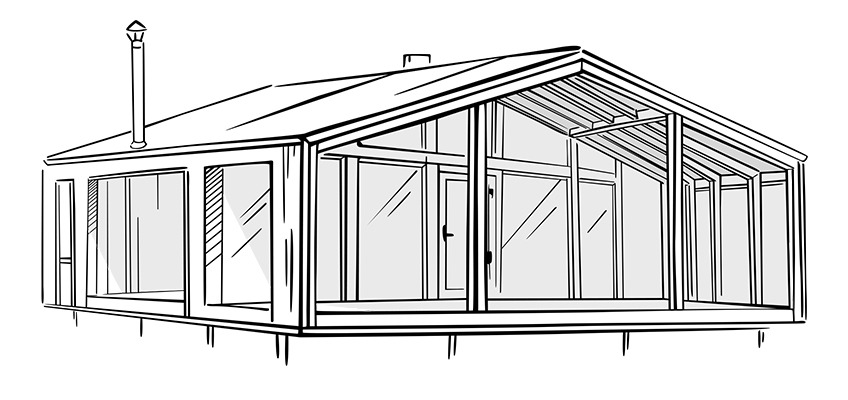 BASIC CATALOG OF THE HOUSES
We produce standard and individual houses made of wood and metal. The bestsellers are KOSHAUS, CUBEHOUSE, and DUBLHAUS modular homes with complete finishes and engineering networks.
Typical houses consist of mobile modules that are easily transported and installed on the land plot in a ready-made residential building in a few days. The modular house is manufactured in the factory, ensuring furniture quality. Thanks to the modularity, we produce houses of different sizes: from a small house for one or two people to houses for a large family with one or two floors.
The INDIVIDUALHAUS series of houses are produced in the form of wall, inter-storey and roof panels using frame and platform technology. These are houses with a large area, up to 5 or more floors with complex architecture. They are quickly assembled into a ready-made building that requires finishing and internal engineering networks.
BIWI capsules are a new modern hotel format that will provide a comfortable rest or workspace anywhere.